If you're looking for an easy way to protect your home or commercial building from the elements, or you're simply interested in enhancing your property's aesthetic appeal, house siding is a great option to consider. In the Albany area, you can turn to the siding installation pros at Allen Roofing, LLC for help getting new siding for your home or office space. When it comes to installing siding, we're some of the best in the business, and you can look forward to nothing less than expert craftsmanship from our technicians. Our siding installers are also skilled when it comes to repairing siding, so let us be the ones to handle all of your siding needs. To learn more about your options or schedule an appointment to repair, replace, or install vinyl siding, call or e-mail Allen Roofing, LLC today!
Vinyl siding installation is no simple task. That's why it's important to work with the professional siding installers at Allen Roofing, LLC when you want the job done right. We have over 11 years of experience installing siding for residential and commercial property owners, and that means we're more than capable of handling your siding install. We'll do whatever it takes to ensure that your house siding is installed meticulously, to beautify and protect your building right from the start. Whether you're looking for new siding to update the look of your home or you need siding installation for a new build, we're the vinyl siding installers you can depend on for high-quality workmanship and superb customer service.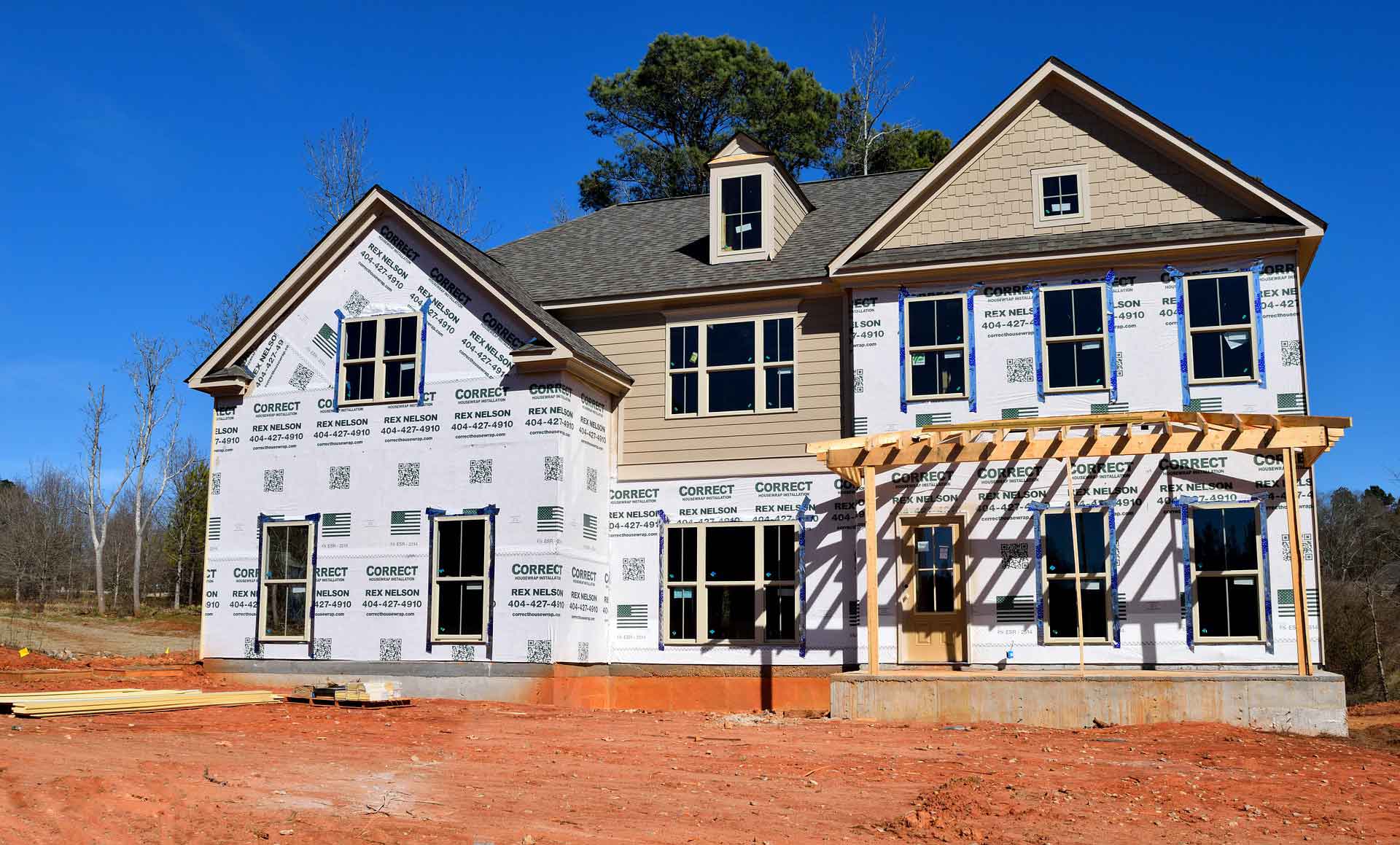 Vinyl Siding Installation
Vinyl siding is one of the most popular siding choices for both residential and commercial properties. Not only is it affordable, but it's also durable and easy to maintain. If you're ready to install vinyl siding on your home or office building, Allen Roofing, LLC is here to offer you an attractive array of vinyl siding products and flawless installation services. Because of our extensive experience with vinyl siding installation, you can rest assured that we'll be able to anticipate any problems before they start and install your new vinyl siding without any major hassles.
In addition to our commitment to excellent craftsmanship, we're also pleased to offer some of the most competitive rates for siding installation in the Albany area. Contact a siding installer from our team today to get a free estimate or get your new siding project rolling!