A roof is a necessary component of any building, both commercial and residential. It protects the structure and occupants from the elements and can play a major role in the energy efficiency of the building. When it comes to choosing a roof type, there are many factors to consider. But if you live in an area with significant snowfall, like Oneonta, NY, you need to consult with a trustworthy roofing professional to ensure your flat roof is installed properly.
Flat roofing experts serving Oneonta and surrounding areas
If you're in need of a new flat roof or repairs to an existing one, the team at Allen Roofing, LLC is here to help. We specialize in flat roof installation and repair and have been serving the Oneonta, NY area since 2011.
When it comes to flat roofs, there are a few different options to choose from and we can help you select the best one for your needs. We'll also provide a detailed estimate of the cost of materials and labor so there are no surprises.
Once your new roof is installed, we'll be there to help with any maintenance or repairs that may be needed down the road. Contact us today to get started on your project!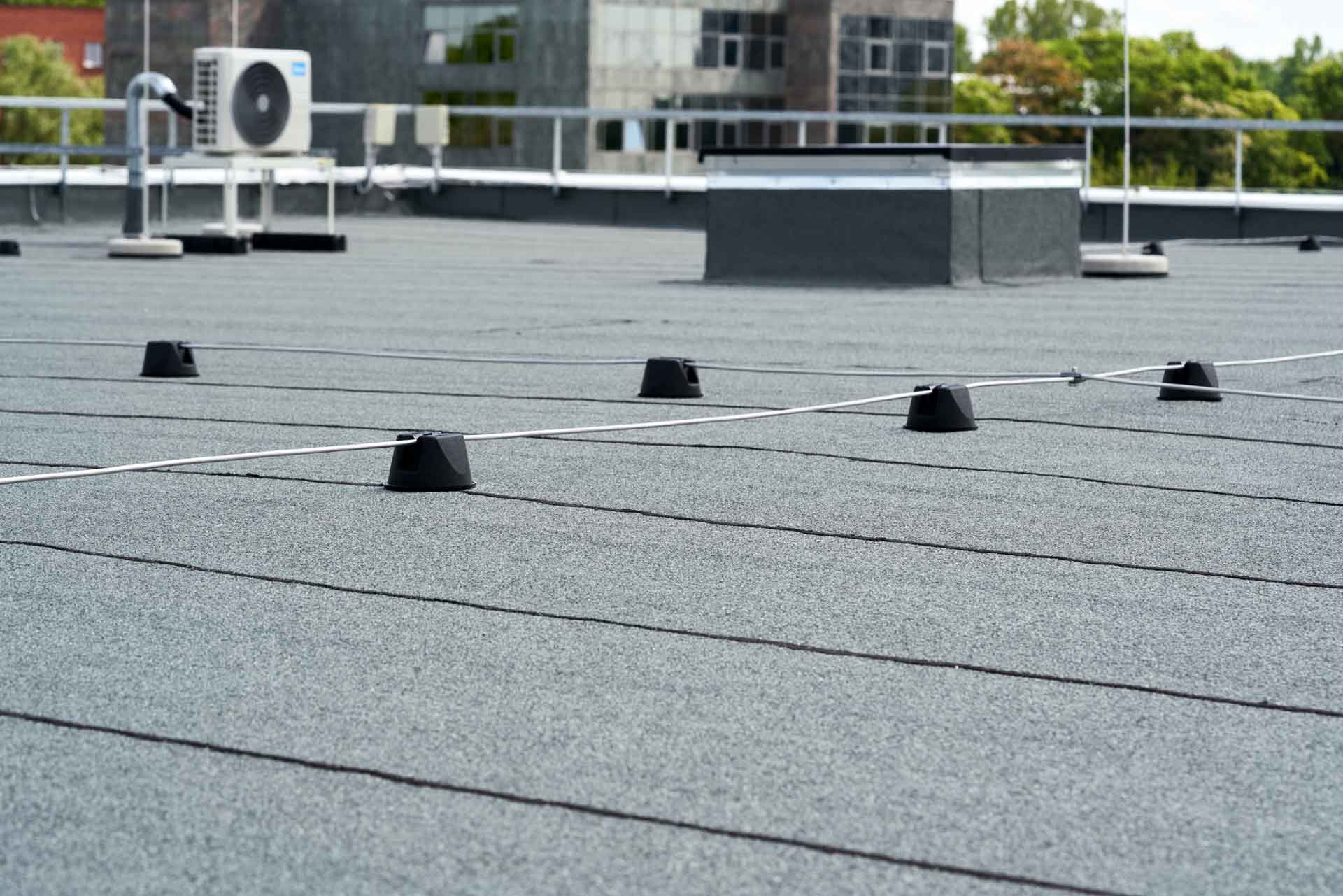 Benefits of a flat roof
A flat roof offers many benefits for a home or business owner. They are easy to install, low maintenance, and extremely durable. They are also energy efficient, which can save you money on your heating and cooling costs. If you are considering a flat roof for your home or business, contact Allen Roofing, LLC today. We are the leading roofing contractor in Oneonta, NY and we would be happy to help you with your roofing needs.
Versatile roofing materials for a variety of customers
At Allen Roofing, we understand that no two customers are alike. That's why we offer two different flat roofing materials: EPDM rubber roofing, and torch down roofing. Whatever will best meet your needs and budget, we've got you covered. Our team of experienced roofers will make sure your new roof is installed correctly and looks great. Give us a call today to learn more about our roofing options and to get a free estimate.